ORIGINALES
ORIGINALS
Tipología de los libros de artistas que producimos y distribuimos bajo demanda. Para iniciar un proyecto puedes descargar el archivo de aquí abajo y enviar un correo electrónico a bia@planafestival.org.

Trabajamos con algunos parámetros preestablecidos, para facilitar el proceso de cadena por demanda.

---
Typology of the artists books we produce and distribute on demand. To start a project you can download the file above and send pre-written to bia@planafestival.org.
We work with some pre-established parameters, to facilitate our on demand process.
NUESTRO PERFIL
OUR PROFILE

Tamaño del libro cerrado


Closed book size




Tipo de acabado


Kind of finishing





Tipo de papel para la tripa del libro


Kind of text book paper





Tipo de papel para la tapa del libro


Kind of cover book paper





Tipo de impresión


Kind of printing





Impresión digital
Digital printing

Impresión Risograph
Risograph printing


Adjuntos


Attachments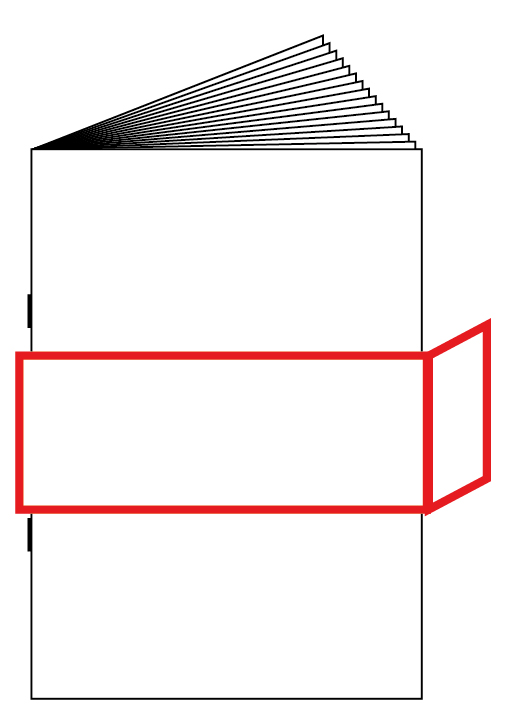 Acabado de la tapa


Cover finishing





Laminación mate | Mate lamination

Blanco, negro y colores


Black, white and colors





Tripa en blanco y negro | Black and white text

Tripa en colores | Color text

Tapa en colores | Color cover
︎ Descarga el formulário de aplicación completo
︎ Download the complete application form